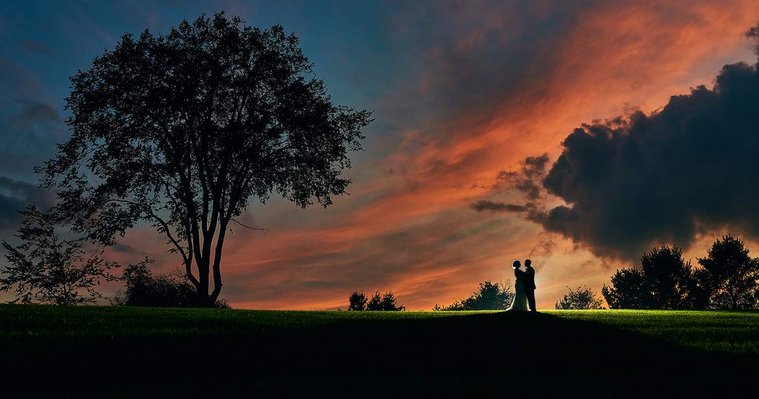 It's been almost a year since you guys shot our wedding and I just wanted to say again that you did an incredible job! We still love looking back at the photos and everyone else loves them too! You guys did such an amazing job. It was so hot and you still made everyone look good, which I'm sure was not easy! I'm sure it was exhausting for you two in the heat too. The other great thing was that we never felt like we were surrounded by paparazzi during the day. You managed to blend in and capture the whole day beautifully and we never felt nervous about being photographed. Thank you so much and I hope you are having another great wedding season! We wish you all the best and 100% will recommend you to anyone looking for professional photographers!
- Sara & Zac
WOW. I knew you were both super talented before this day, and thats why I hired you. But HOLY, these photos are so incredible and so beautiful and perfectly edited. I appreciate every ounce of hard work you both put into this day and the preparation of all these photos. I have been re-living the day all afternoon and it's made me so happy. You went above and beyond that day to make the 'fake out' first look happen, and now with perfecting the final photos. We cannot express enough gratitude for your easy going attitudes and amazing work. Thank you, thank you, thank you!!

- Nicole & Nic
Nick and Jen were absolutely wonderful when they shot our wedding! We had a late summer/early fall date and they captured the day beautifully. They were both very professional and worked well with our family and friends from the beginning of the day when we were getting ready until the very end of the night. My husband and I couldn't be happier with how the photos turned out. The action shots on the dance floor are simply stunning and captured exactly how it felt to dance the night away with our closest loved ones. Could not recommend them more strongly! Nick even stepped in to drive me to the venue when our car wouldn't start before the ceremony. You would be lucky to have these two with you on your big day :)
- Jen & Chris
Photos are one of the most crucial aspect of any important event in my opinion. In this regard, Nick and Jen have certainly been one of the best discovery of our whole wedding. All of our guests are simply amazed by their work and the final result. Nick is truly a gifted photographer and it's been a privilege to share the most important week-end of our lives with him and Jen. As a bonus, they are both very nice so you will have a lot of fun with them, whether it's during the engagement session or the wedding itself. We recommend them all the way. Trust me, you will feel like you just hit an home run.

- Camylle & Phil
Can't speak highly enough of Nick! He was the ideal wedding photographer. Takes his craft very seriously but still goes about his job in a light hearted way which makes taking hundreds of photos that much easier. Very creative, adaptable and flexible, he can make any setting a work of art. Jen was also amazing throughout the entire process and it is rare to find a duo that work so well in tandem. Wedding photos can be a stressful event, but with Nick, the whole thing was an absolute pleasure.

- Sara & Arash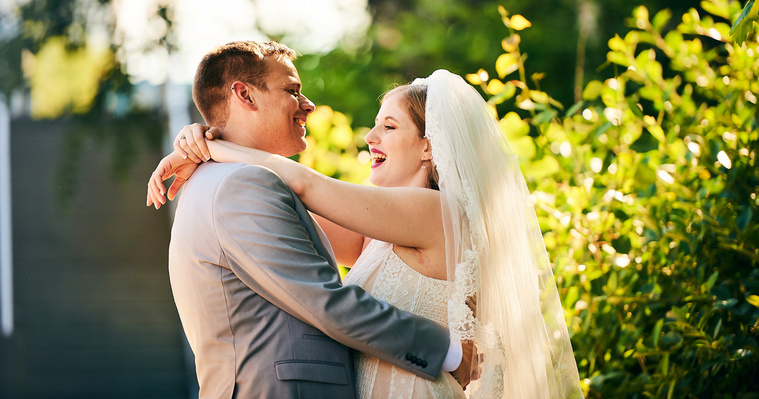 Nick and Jen did an incredible job at capturing our wedding day - we were absolutely thrilled with the photos. They were especially great at capturing candid photos of us - the day goes by so quickly but the photos they captured helped us remember all the special moments in the day. We had met with several photographers before choosing them and we could not be happier with the results, would absolutely recommend trusting them with your special day.
- Jessica & Richard

Nick and Jen were absolutely amazing from start to finish! The pictures are beyond our wildest expectations, be sure to ask them to do the sparkler picture at night! Not only were the pictures fabulous, but we had a link to them within a couple of weeks! Julie and I wanted to thank you again for perfectly capturing our special day!
- Julie & P.J.
Down to earth, professional and very organized! We felt at ease and didn't have to worry about a thing. Photos were beyond our expectations and the prices were awesome. Would highly recommend to everyone!
- Dayna & Nabil
Nick did an amazing job photographing our wedding day. He visited the location for our group photos prior to our wedding day to ensure we got the best shots. He knew exactly what shots and angles he was looking for which made the photo shoot efficient and most importantly, fun. My wife and I highly recommend Nick to anyone that's looking to hire a talented photographer on their special day.


- Rodrigo & Marie-Adele
We are so very pleased with the pictures, they are so beautiful and will forever remind us of our wonderful wedding day. You made us feel comfortable in front of the camera which made that day go by smoother. We are constantly receiving comments on how stunning and unique the pictures are. Thank you so much for everything.

- Michelle & Andrei